Flexible Camera Module Designed for Easy OEM Integration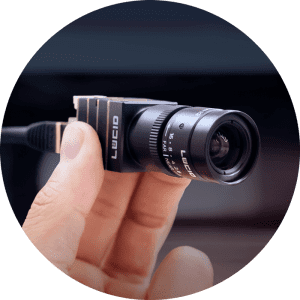 Phoenix is a flexible GigE PoE camera module designed for easy OEM integration. With a wide selection of sensors from 0.4 MP to 20 MP, 4 lens mounts, 3 camera orientations, and 3 interface connector options, the camera can be adapted for various applications.
Explore Phoenix machine vision camera models
For an in-depth look at technical specifications and requesting quotation please click on the models below.
C-Mount

C-mount Ext Head

No mount

C-Mount

C-mount Ext Head

No mount

C-Mount

C-mount Ext Head

NF-mount

No mount

S-mount

C-Mount

C-mount Ext Head

NF-mount

No mount

S-mount

C-Mount

C-mount Ext Head

NF-mount

No mount

C-Mount

C-mount Ext Head

NF-mount

No mount

C-Mount

C-mount Ext Head

NF-mount

No mount

C-Mount

C-mount Ext Head

NF-mount

No mount

C-Mount

C-mount Ext Head

NF-mount

No mount

C-Mount

C-mount Ext Head

NF-mount

No mount

C-Mount

C-mount Ext Head

NF-mount

No mount

C-Mount

C-mount Ext Head

NF-mount

No mount

C-Mount

C-mount Ext Head

NF-mount

No mount

S-mount

C-Mount

C-mount Ext Head

NF-mount

No mount

S-mount

C-Mount

C-mount Ext Head

NF-mount

No mount

S-mount

C-Mount

C-mount Ext Head

NF-mount

No mount

S-mount

C-Mount

C-mount Ext Head

NF-mount

No mount

S-mount

C-Mount

C-mount Ext Head

NF-mount

No mount

S-mount

C-Mount

C-mount Ext Head

NF-mount

No mount

S-mount

C-Mount

C-mount Ext Head

NF-mount

No mount

S-mount