10GigE Machine Vision Cameras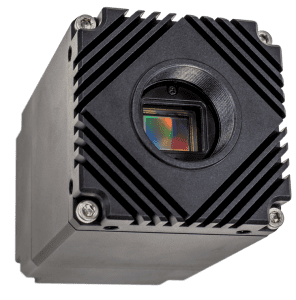 Covers 200-400nm + VIS • PoE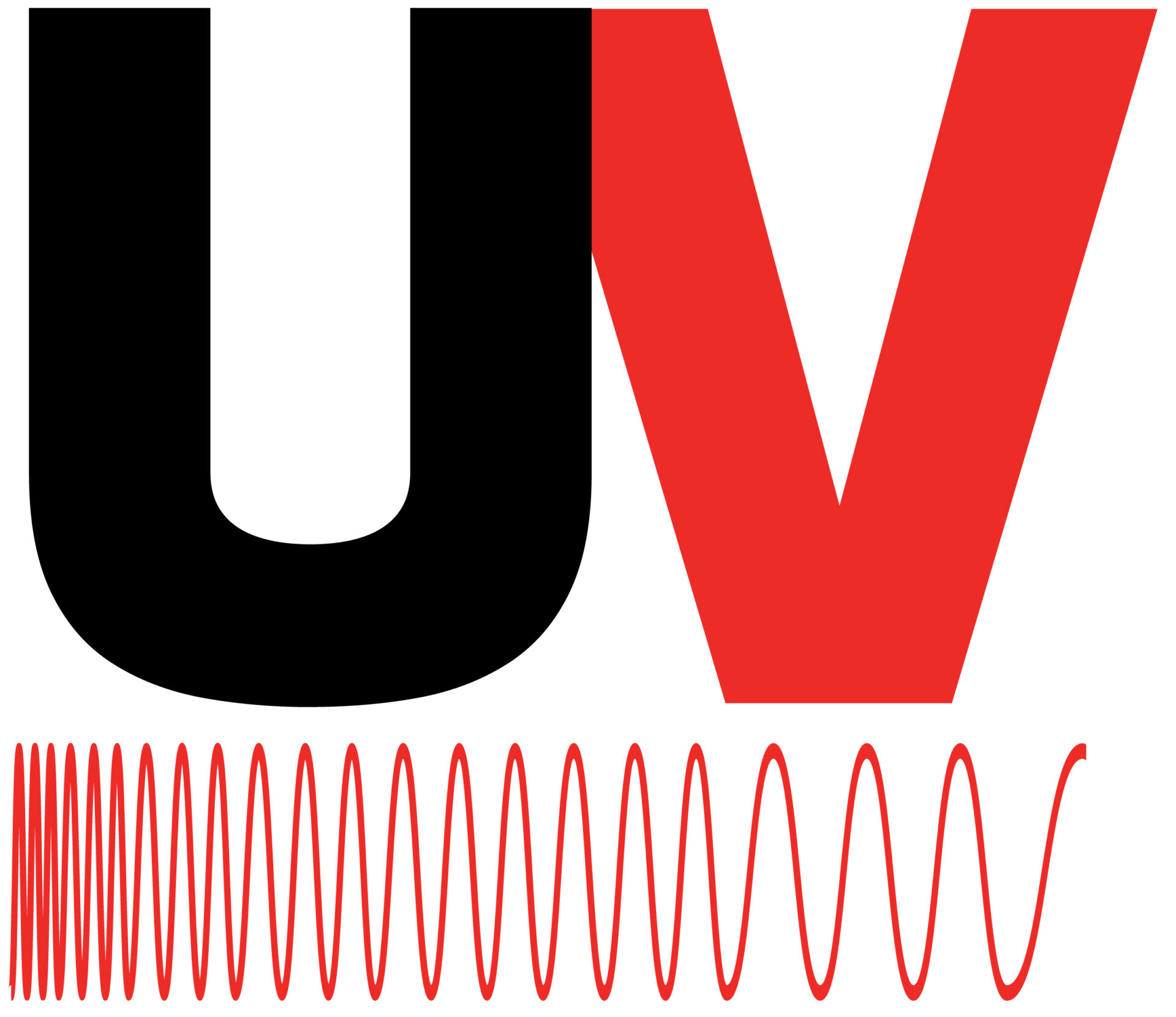 Explore Atlas10 UV machine vision camera
For an in-depth look at technical specifications and requesting quotation please click on the model below.
Industrial Features + High UV Sensitivity
The Atlas10 UV is packed with industrial features designed to provide high speed and reliable operation in challenging environments along with excellent sensitivity in the UV 200-400nm range. Sony's IMX487 CMOS sensor utilizes Pregius S back-illuminated pixel structure which moves the wiring layer behind the photodiode, allowing for increased sensitivity. This helps improve quantum efficiency, dynamic range, and lower noise. Combined with the camera's industrial features, the Atlas10 UV provides high quality imaging for your advanced sensing application.